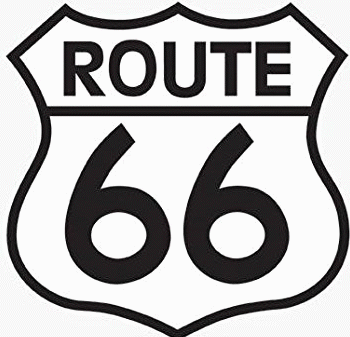 "San Bernardino County--New book describesd the highs and lows of Cucamonge vineyards and winemaking"

by The Editor's Vineyard
Cucamonga Valley Wine "The Lost Empire of American Winemaking" is a well told history of what once was one of the first and most productive wine production regions in California. In the early years of Southern California agriculture growing grapes was just one of many crops like oranges and other citrus that flourished. And the making of wine quickly followed.
But today one has only to drive through parts of the Inland Empire and Cucamonga Valley, and the old route of Highway 66, to see the huge urban developments that have replaced agriculture.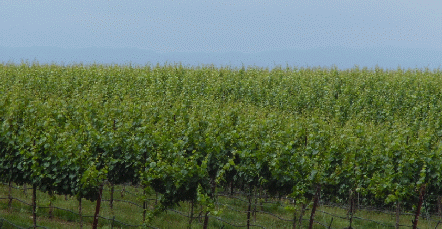 Authors George Walker and John Peragino have done a very good job in describing how winemaking developed in Cucamonga Valley and its booming years after Prohibition that continued through the 1940s and 1950s. Then urban development took over making the land simply too valuable for vineyards and winemaking.
The book gives personal histories of the families that first starting growing grapes and making wines. Some of these histories are indeed colorful including a classic old west gun fight and also an early murder mystery.
As a wine Writer I came to the Southern California in the middle 1950s and remember a couple of trips to Cucamonga wineries still in production, these as part of an organization that was known as "The California Wine Writers Forum". The histories of the some of the wineries was solved when I read this book. One example was Italian Vintners Company, IVC. While my family made wine for home consumption during Prohibition I did not starting drinking wine until I returned from Army Service. And the wine I started drinking was IVC Grignolino. IVC was part of the Cucamonga winery scene along with names like Vai Brothers, Padre, Galleano and Brookside.
A few still remain including Galleano, and Rancho de Philo . And the authors have updated the chronicles of these families right up to the present.
The third generation member Donald Galleano is something of guru in the wine industry and many of the current Temecula winemakers consult him on occasion One wine label was long associated with Cucamonga Valley. The brand was Virginia Dare, named for the first white English child to be born in America. The brand was first established in the East in North Carolina but after Prohibition ended production was moved to Cucamonga and it was a leading wine brand nationally for decades.
But the story does not end there. When Screen Director Francis Ford Coppola purchased Geyser Peak Winery at Geyserville in 2015 he also acquired the Virginia Dare name. And since then two Virginia Dare wines have been introduced, a Pinot Noir and Chardonnay.
Anyone living in Southern California and interested in wine will find California Valley Wine worth reading. The book includes one hundred twenty four pages and with many historic photographs of Cucamonga grape harvests and wine production.
he book is available at Arcadia Publishing and The History Press, 420 Wando Park Blvd., Mount Pleasant, S.C. 29464, web wwwarcadiapublishing.com. In paperback and priced at $21.99.
Back to Table of Contents..
Last Update:

&copy 2017Joe Hilbers All Rights Reserved.
Graphic Design by Impact Graphics