""Argentina--Malbec, the grape varietal that has become a world wine traveler" "
A very successful immigrant to the New World is the French grape Malbec, and this is especially true to South America and specifically Argentina. Originally one of six grapes allowed in a blend of Bordeaux it is also known as Cat Noir and still flourishes in southwest France as well as on five other continents.
But early on Malbec became one of Argentina favored grape and wine and has been identified with that country for over a century. Most vines are planted in the province of Mendoza at the foot of the Andes Mountains, which proved the perfect terroir. Today seventy five per cent of all acres of Malbec world wide are in Argentina.
However Malbec has become a true world traveler and is now produced in California, Australia, New Zealand as well as Greece, Italy, South Africa, Greece, Italy, Turkey, Israel and Lebanon.
The first Malbec was introduced to Argentina in 1853. Thirty years later an European businessman named Sir Edmund James Palmer Norton planted Malbec vines and introduced Bodega Norton. Exactly one hundred years later the winery was acquired by an Austrian businessman named Gernot Langes-Swarovski, then known for his crystal company.
Under Langes-Swarovski's son, Michael Halstrick, Bodega Norton has achieved a world wide reputation for the quality of its Malbec some produced from 90 year old vines. Originally Winemaker was Jorge Riccitelli who received international fame until his retirement. Now David Bonomi is winemaker, a home grown Argentinian who learned his skill working with Riccitelli.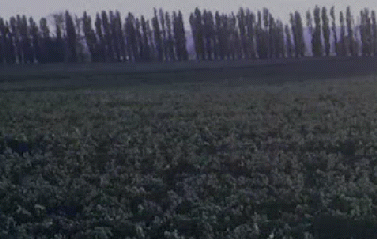 Today Bodega Norton has achieved a worldwide reputation for its wines that are now available in sixty countries worldwide. The winery in Mendoza has become a tourist attraction with underground wine cellars dating back to 1895. Presently four Norton wines are available in the U.S. They are 2012 Gernot Langes;2014 Privada Family Blend; 2015 Norton Barrel Select and our personal choice 2014 Norton Reserva Malbec.
Bodega Norton as received many honors including one of top 20 Wineries n the World; Best New World Winery of the Year and Jorge Riccitelli as Winemaker of the Year.
There is no question that with wine consumers Argentina ranks first when it comes to the Malbec varietal.
Back to Table of Contents..
Last Update:
&copy 2017 Joe Hilbers All Rights Reserved.
Graphic Design by Impact Graphics