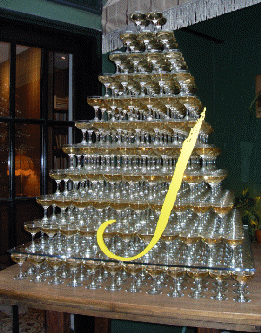 "West Hollywood--Cork + Rind was as presentation of Sonoma wines with traditional French cheeses"
By The Editor
The Cork & Rind was a welcome departure from the usual tasting event since it paired varietal wines with French Cheeses. The wines were from the J Vineyards & Winery of Sonoma with Fromage Francois Robin of France discussing the merits of each cheese and how it matched the paired wine.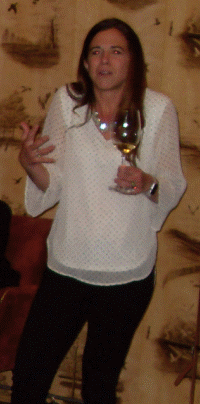 Nicole Hitchcock, winemaker at J Winery, described each of selected wines opening with a most interesting sparking Cuvee. A Brut in style, it included 51 per cent chardonnay, 41 per cent pinot nor and 8 per cent pinot meunier, all from the Russian River Valley.. Next to arrive was J Vineyards & Winery 2018 Pinot Gris which was produced in Stainless Steel with 13.5 per cent alcohol. The 2017 Chardonnay, also from Russian River Valley grapes, offered intense aromas and full in flavor and with a long finish. It was aged in French Oak for 9 months.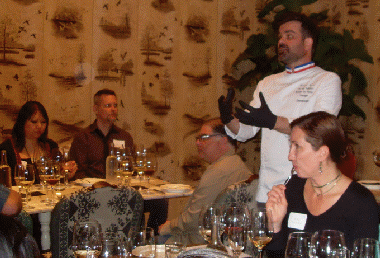 Also enjoying French oak aging was the 2016 J Vineyards Pinot Noir. With each wine Fromager Francois Robin took the floor offering all those at the seminar a sample of each cheese and then describing the cheeses and how and why they had been selected.
It all took place at the Palihouse West Hollywood. Following the seminar there was cheese instruction and an opportunity to compete for custom designed J Cuvee 20 bottles.
Back to Table of Contents..
Last Update:5/9/19
&copy 2019 Joe Hilbers All Rights Reserved.
Graphic Design by Impact Graphics